Inspired by the Council's Rachel Tanur Memorial Prize for Visual Sociology, we ask prominent scholars to select
a visual artifact of this time that will help future researchers understand the Covid-19 crisis.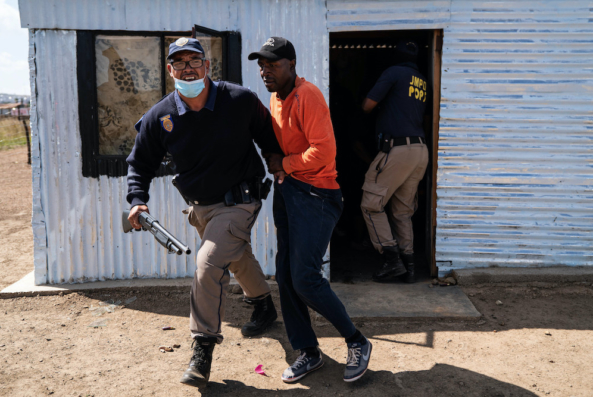 Loren B. Landau
Professor and South African Research Chair on Migration and the Politics of Difference, University of the Witwatersrand, Johannesburg
"[I]n a place like South Africa, which has an extraordinary constitution and an official commitment to social justice, Covid-19 reveals the strong anti-poor impulses among police and politicians... We are seeing the rise of "autocrats in lab coats," using medicine to justify or enable interventions aimed at the most vulnerable populations."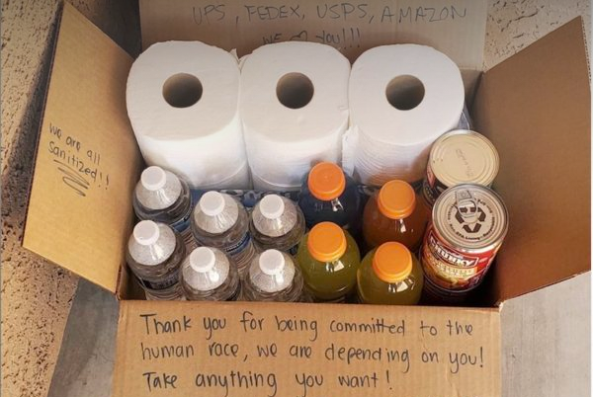 danah boyd

Founder, Data & Society and Member, SSRC Board of Directors

"Somewhere in the American psyche, there's still an awareness that their convenience is someone else's problem. But it would be un-American to demand that such workers are compensated for their risk. After all, that would result in higher prices. Instead, we thank such workers with care packages meant to symbolically show our appreciation without actually ensuring that those workers and their families are safe."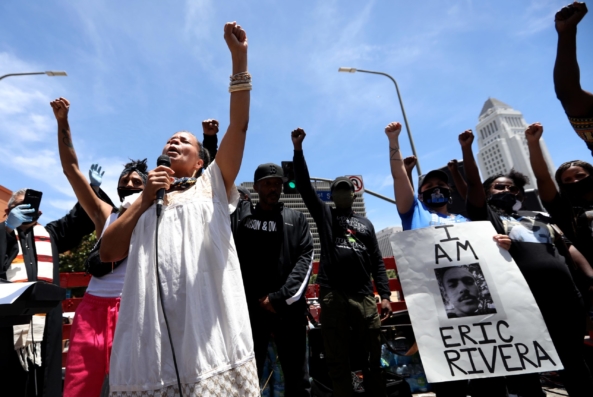 Kelly Lytle Hernandez
Professor and Thomas E. Lifka Chair of History, University of California, Los Angeles
"...police reform is a fool's errand. We have tried this multiple times before.... Now is the time to radically reduce police budgets and to shift those funds over to the institutions and the systems that we know work, such as investing in young people in their employment and their education. Radical budgetary change means taking care of our elders and our most vulnerable community members, investing in mental health clinics, tending to our families and making sure we're addressing issues of domestic violence and abuse. It means trumpet lessons for every kid, so they can envision a new world where they fit in, where they have possibilities, and where they can dream."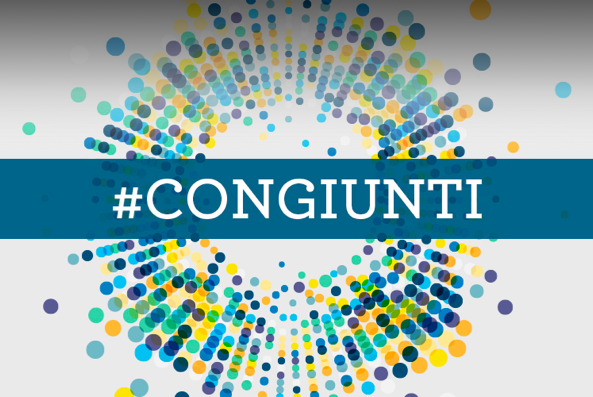 Francesca Trivellato
Andrew W. Mellon Professor, School of Historical Studies, Institute for Advanced Study
"Congiunti is a synonym for relatives, but is mostly used in legal and bureaucratic documents. Although it is part of the vernacular, it is not the colloquial word Italians use to refer to relatives, which is parenti. The hashtag #congiunti gained national and international attention at the end of April 2020, when the Italian government announced the rules for the so-called Phase Two—the partial relaxation of the stay-at-home policy....The rule ignited satire and serious commentary."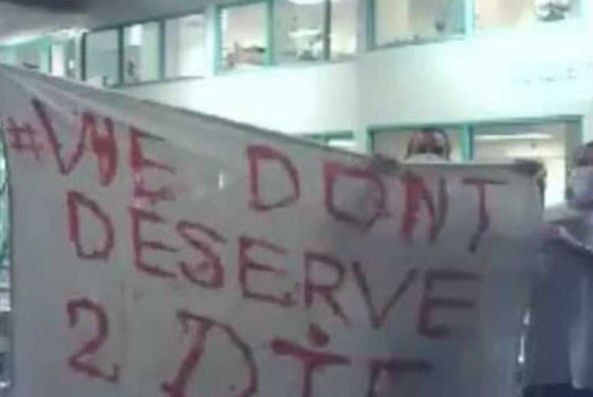 Elizabeth Hinton
Associate Professor of Social and Cultural Analysis, New York University
"We've been confronted with these questions before, and I think the task now is: How are we going to respond so that we're not confronted with these questions again? Now that these viruses have been unmasked, and the impact of Covid-19—especially in low-income communities of color and prisons—has been exposed, what are we going to do to ensure that in the future, we can create a more equitable society with greater social supports, so that the next time we're faced with a global pandemic, we're able to respond much more effectively?"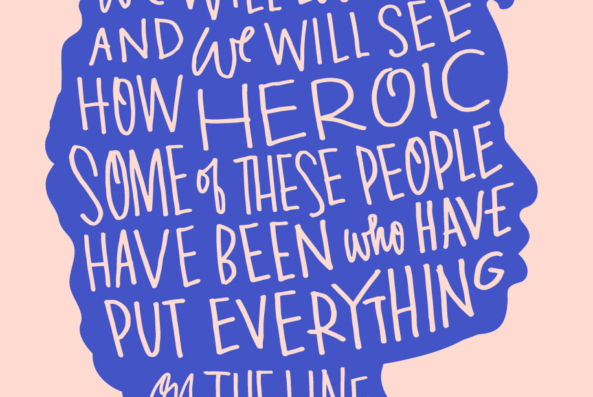 Celeste Watkins-Hayes
Incoming Collegiate Professor of Public Policy, Professor of Sociology, University of Michigan
"...[W]henever we are faced with a major health crisis there are moments in which people put their bodies on the line and do all sorts of things for the greater good. They participate in political activism, they volunteer to be part of scientific research and clinical trials to test out treatments and vaccines on their own bodies, and they courageously share their stories. All of this moves the needle forward. This was seen with HIV, and similar actions are what will help us overcome the Covid-19 pandemic."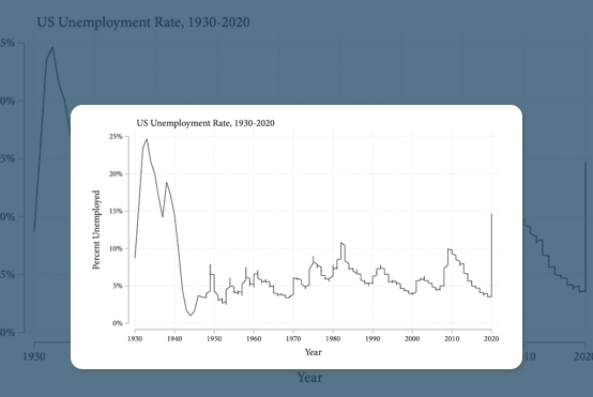 Brendan O'Flaherty
Professor of Economics, Columbia University
We can't hypothesize about what it means when unemployment rates rise this rapidly because it's never happened before....We do know there is a [positive] relationship between unemployment and homelessness....[Medical experts say] we're supposed to stay home and wash our hands...if you're homeless, you can't do either. If the historical relationship between unemployment and homelessness holds, then you'll have a group of people who will probably be more vulnerable to Covid-19 and, therefore, to increasing the spread of coronavirus in the second and third surges.