Covid-19 has upended societies and dramatically altered everyday life across the globe. Our present circumstances, while unprecedented, have been profoundly shaped by persistent societal realities—such as entrenched racial and economic inequality, the proliferation of misinformation, and anxieties about the ability of the world's democracies to confront major crises. In-depth social understanding will be vital to apprehending the crisis and charting a path forward.
Learn More
Opportunities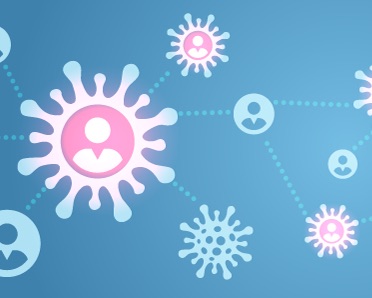 Supported by Omidyar Network, the Social Data Research Fellowship and the Social Data Dissertation Fellowship seek to encourage multifaceted pathways for the collection and analysis of social data, with the larger aim of cultivating robust research on technology and society. Applications that investigate the impact of the coronavirus pandemic are encouraged.
Starting with SSRC president Alondra Nelson's reflections on "Society after Pandemic," this series of essays explores the human, social, political, and ethical dimensions of Covid-19. These pieces call attention to how social research can shed light on the short- and long-term effects of the pandemic and what can be done to improve responses, both now and in the future.
Andrew W. Mellon Professor, School of Historical Studies, Institute for Advanced Study
"Congiunti is a synonym for relatives, but is mostly used in legal and bureaucratic documents. Although it is part of the vernacular, it is not the colloquial word Italians use to refer to relatives, which is parenti. The hashtag #congiunti gained national and international attention at the end of April 2020, when the Italian government announced the rules for the so-called Phase Two—the partial relaxation of the stay-at-home policy....The rule ignited satire and serious commentary."
Unnatural Disasters and Social Disease
Here we gather analysis from scholars SSRC has convened to reflect on social shocks over the last two decades. These essays offer crucial context for the Covid-19 crisis. Taken together, they suggest the increased frequency of social tumult catalyzed by climate change and political conflict, as well as the constancy of the disparate and harmful impact of these events on vulnerable communities.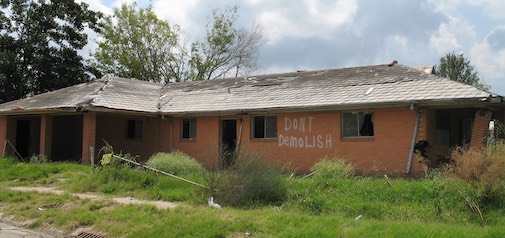 Understanding Katrina
In this series of essays, scholars reflect on Hurricane Katrina as an "unnatural" disaster and examine the underlying social, political and economic issues and the structural and institutional sources of inequality it laid bare.
After September 11
The violence of September 11, 2001 stimulated public soul-searching, military and diplomatic responses, and efforts to reform policy. These essays explore questions about social organization, institutions, popular mobilization, and culture and politics raised by the attacks and reactions to them.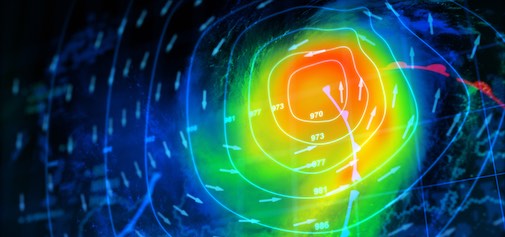 Chancing the Storm
How decisions are made under conditions of uncertainty is a perennial question of social science. The stakes are especially high for risks brought about by the occurrence of extreme weather conditions. How do experts and the public experience and respond to the uncertainties of climate disaster?