University of California, Santa Barbara (United States)
Abstract
What are the pre-existing structural conditions that influence how Black communities are impacted by Covid-19? How do Black communities disproportionately affected by Covid-19 respond to the compounded insecurities exacerbated by the pandemic? What pedagogies of everyday resistance have these communities developed to counter the social/racial impact of the virus? How may their local responses inform broader activism, knowledge production, and governance in post-pandemic temporalities? These questions anchor our research project, and we will explore them by using Brazil, Kenya, and Colombia as case studies. These countries were chosen because they are shaped by pernicious human rights records and income disparities while simultaneously being home to strong activist communities whose engagement allows many to survive the systemic challenges produced by state negligence and violence. Moreover, as countries with large Black populations that are enduring the structural inequalities produced by colonial legacies, centering their experiences will allow us to understand how Covid-19 is impacting Black communities outside of the United States and on a global scale.
Principal Investigators

Jaime Alves
Assistant Professor, Department of Black Studies, University of California, Santa Barbara
Jaime Amparo Alves teaches Black studies at the University of California, Santa Barbara. His work focuses broadly on legal anthropology and Black geographies in Brazil and Colombia, with special interest in the study of Black urban politics and extralegal forms of resistance against police terror and broad forms of state violence. He is also a member of Interseccionalidades—an activist research group in Cali/Colombia—and a faculty fellow at the Center for Black Studies Research (CBSR-UCSB).

Raquel de Souza
Researcher, Federal University of Bahia
Raquel Luciana de Souza is an Afro-Brazilian interdisciplinary scholar, social activist, and translator/interpreter who holds a PhD in social anthropology, with a specialization in African diaspora studies from the University of Texas at Austin. Her research interests are Black political mobilization and affirmative-action policies in Brazil and Latin America; race- and gender-based social economic exclusion; and Black resistance, racial identity, and social movements in Brazil and Latin America. She is currently a researcher at the Translating in the African Diaspora Project at the Federal University of Bahia in Salvador, Brazil.

Wangui Kimari
Postdoctoral Researcher, University of Cape Town
Wangui Kimari is a former postdoctoral research fellow at the African Centre for Cities at the University of Cape Town, and is currently an honorary research fellow in the Department of Geography at the University of Manchester. She is also the participatory action research coordinator at Mathare Social Justice Centre—a grassroots social justice organization in Nairobi.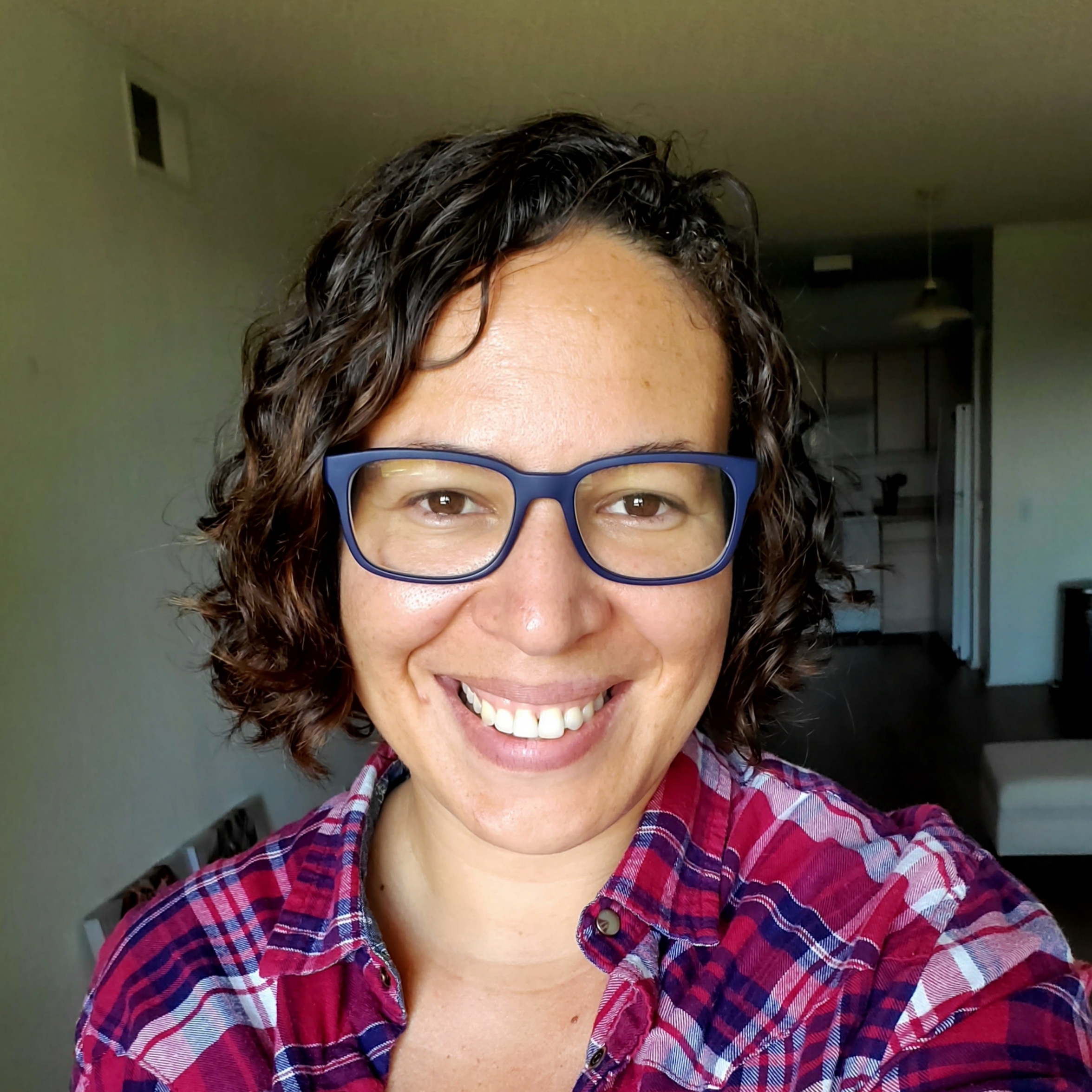 Amanda Pinheiro
Doctoral Student, University of California, Santa Barbara
Amanda Pinheiro is a PhD candidate in global studies at the University of California, Santa Barbara. She investigates the intersection between colonial legacy, racial capitalism, and migratory movements within the Latin American global South and to the United States.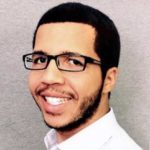 Terrance Wooten
Assistant Professor, University of California, Santa Barbara
Terrance Wooten is an assistant professor of Black studies at the University of California, Santa Barbara. His research and teaching focuses on Black feminist and queer theory, homelessness, sexual violence, carcerality, spatial politics, and trauma-informed ethnography.